TENNIS STRATEGY BOOK
How to Beat
EVERY
Style of
Tennis
Player
Now Available in DIGITAL Format
On Court Tennis Strategy Book
$14.95
Volume Pricing:
1-9 books – $14.95 per book
10-49 books – $10 per book
50-99 books – $9 per book
100-199 books – $8 per book
200-499 books – $7 per book
500+ books – Contact us for pricing
Enter desired quantity below and click Add To Cart.
Description
The Strategy Booklet is designed to be your on-court coach while you play a match. Learn how to beat EVERY style of player you will ever face. Small enough to keep in your tennis bag, the quick reference index allows you to look up which style of opponent you are playing and easily find 6 or more tactics that are PROVEN to work against that style of player. Play doubles? We got you covered, we gave an entire section on how to beat every type of doubles teams.
In this Book You Will Learn How to Beat…
Doubles Teams
Australian Formation Teams
Check Out What Other People Are Saying About Strategy Booklet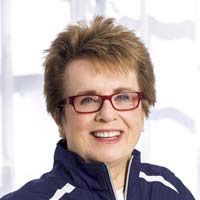 In today's power tennis game, Jorge has produced a very innovative and simple to use booklet that should help players of all levels to enjoy this great game even more.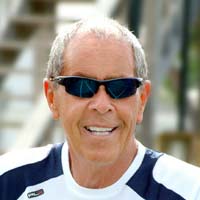 Jorge has produced a simple yet complete guide to tactical coaching and play. The burden of its successful application remains with the coach and/or player to install Jorge's ideas in the heat of battle.
Watch 2 Tactics from the Book on How to Beat the Mooonballer.